11th SOPHIA Workshop "PV Module Reliability" as a Free Online Webinar.
Due to the Corona pandemic, the SOPHIA workshop "PV-Module Reliability" has to be cancelled for the second time and will be postponed to 2022. As a replacement, the organizers from École Polytechnique Fédérale de Lausanne EPFL and Fraunhofer Institute for Solar Energy Systems ISE will offer a free compact webinar on June 9-10, 2021.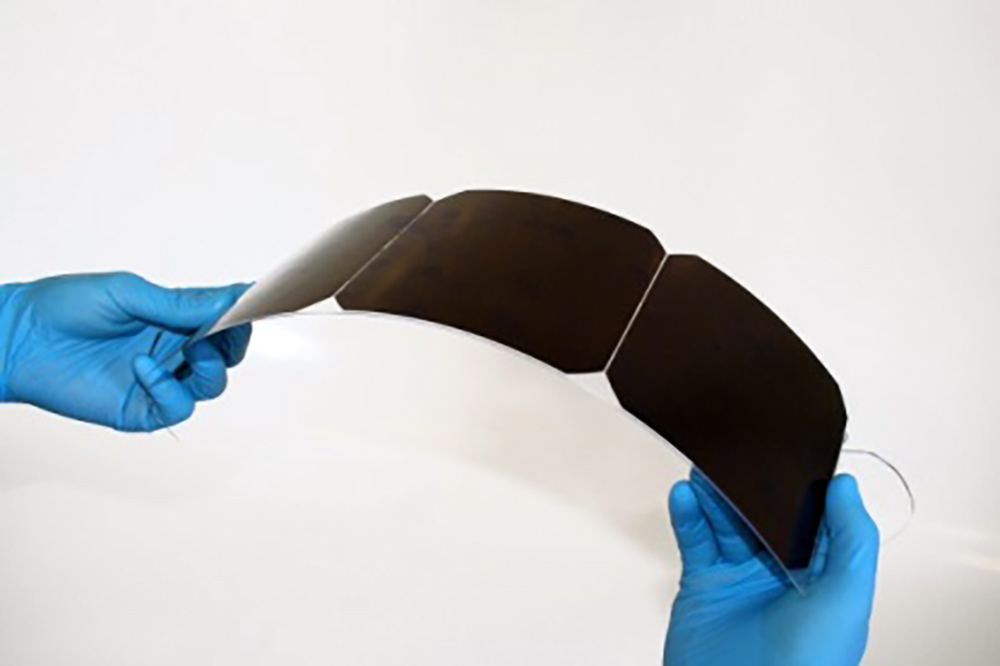 This concentrated workshop will feature reliability aspects of innovative PV applications in service life prediction modelling, testing and standardization as well as possibilities offered by data analytical methods to to address reliability issues.
"Since the topic of reliability is of essential importance for the economic success of PV systems and their sustainability, we want to offer our partners a platform for discussion despite the Corona-related restrictions," explains Dr. Karl-Anders Weiß, Business Developer Service Life and Sustainability at Fraunhofer ISE and Organizing Chair of the workshop.
The session "Crunching Big Data for assessing the reliability of PV" on June 9 will demonstrate how advanced data management and data analytic methods open new possibilities to analyze systems and module data to identify and analyze reliability issues.
On June 10, the focus will be on lightweight PV modules which are becoming more and more present in the market. The specific impact of this design on module reliability will be highlighted in a session.