Energy Transformation – Paradigmatic Change and Digitalization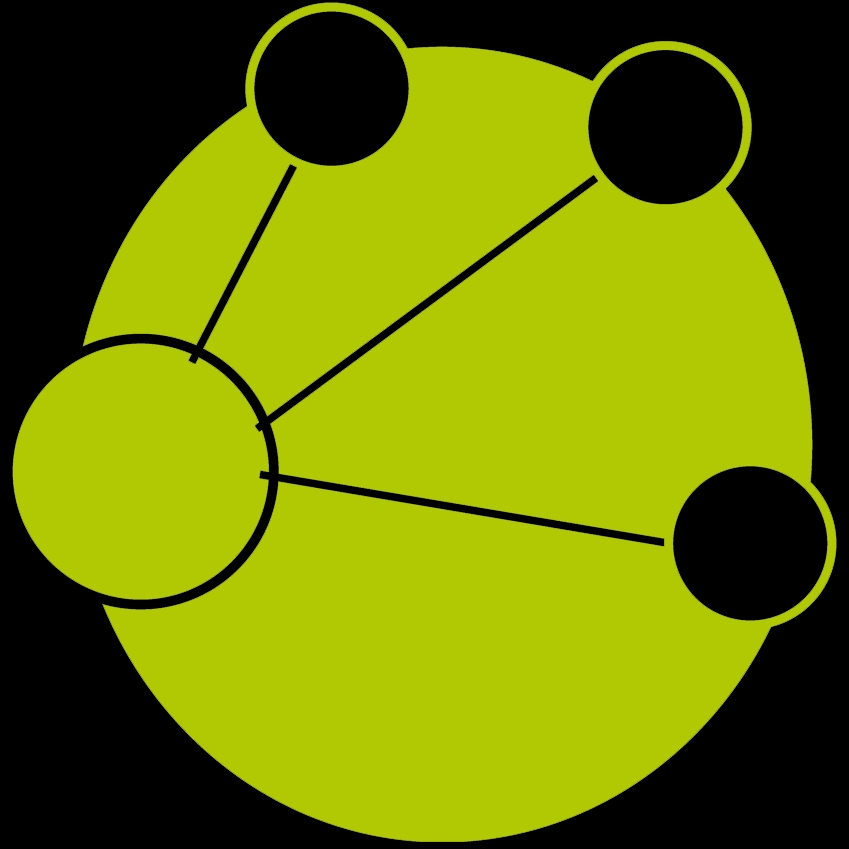 »The Energy Transformation – Intelligent and Digital« was the title of the most recent annual conference of the German Research Association for Renewable Energy FVEE. German non-university research institutions for renewable energy discussed the many facets and potentials of digitalization, which has been identified as both an »enabler« and a »driver« of the energy transformation. It plays a key role in finding solutions
for decentralization and achieving flexibility, as well as in the efficient use of energy and resources.