MSc. Study Program Solar Energy Engineering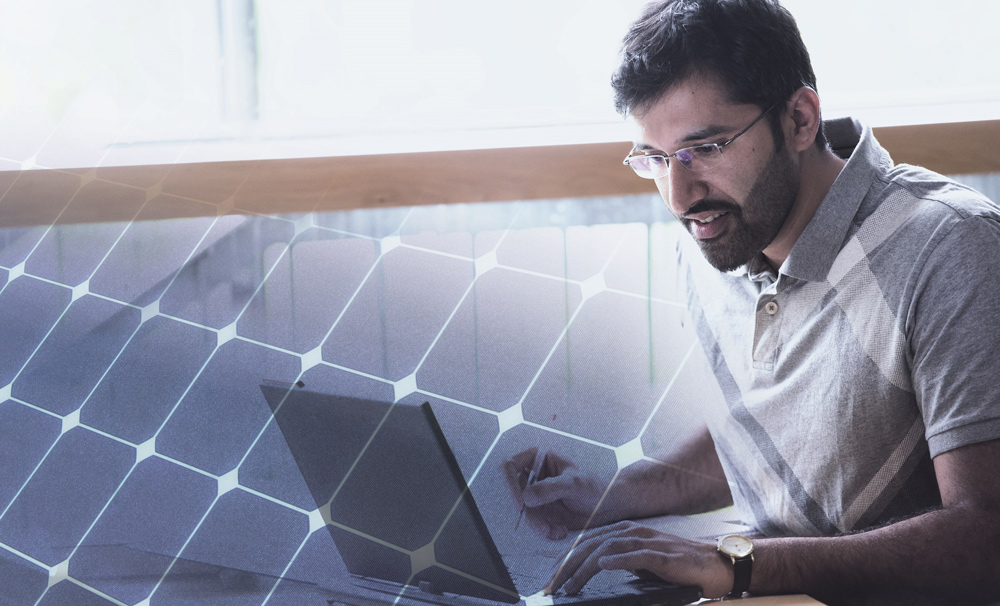 The impact of renewables and solar energy for future generations is driven by dedicated people world-wide. To advance knowledge and career prospective in solar energy the Fraunhofer Institute for Solar Energy Systems ISE together with University of Freiburg is offering a MSc. study program in solar energy engineering. Students will engage in the technology and engineering of photovoltaic and solar thermal systems and grid integration.
The English language and online study program is directed towards people with a technical, science or engineering degree and provides in-depth knowledge in state-of-the-art and future solar energy engineering.