International Energy Workshop in Freiburg: Modeling Future Energy Systems
The 40th edition of the International Energy Workshop (IEW), a leading conference for the international energy system modeling community, took place May 25 - 27, 2022 in Freiburg, Germany. It was hosted by the Fraunhofer Institute for Solar Energy Systems ISE. The experts discussed the challenges of the global, national and local transformation of the energy system and the contribution that energy modeling can make to its successful implementation.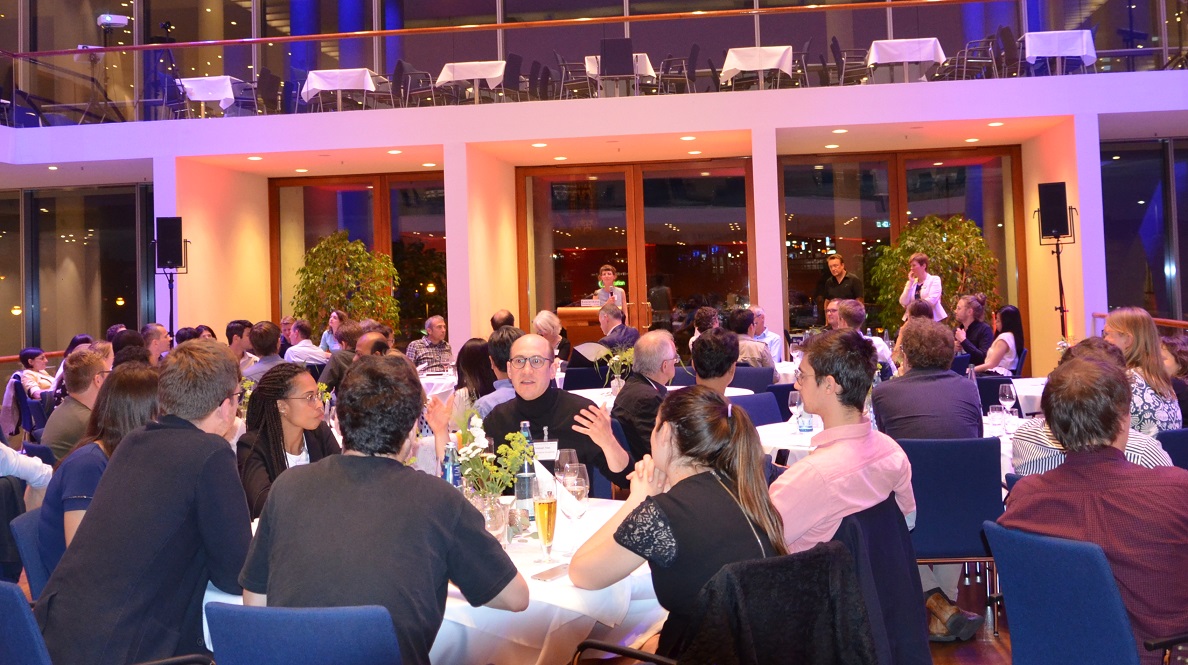 "In a world of environmental and economic constraints, we observe a strong increase in the complexity of future energy systems. Therefore, energy system modeling and analysis become increasingly important for providing orientation in energy planning and policy making", says Prof. Hans-Martin Henning, Chairman of the Conference and Institute Director of Fraunhofer ISE.
Three plenary sessions and about 100 presentations covered topics ranging from energy policy through the decarbonization of buildings, industries and economies up to the integration of renewable energy and the role of technologies in the energy transition. During the workshop, the international analysts compared quantitative energy forecasts, discussed methodological issues and the new trends in global energy production and consumption.
As a side event, a session of IRENA's Long-Term Energy Scenarios (LTES) network discussed energy scenario communication for strengthened inputs and trustworthy outputs.
In the opening session, Freiburg's Lord Mayor Martin Horn highlighted the need for the energy transition on a local level and showed examples such as the City of Freiburg's new zero-emission town hall building in the Stühlinger district in Freiburg. Speakers from academia, politics and industry talked about the latest developments in energy system analysis.
The experts agreed that political decision makers will increasingly need to make use of scenarios during the planning processes, as the energy transition involves more complex interactions within the energy system. The same applies to the decarbonization of industries or buildings or the assessment of new technologies and infrastructures. Especially, robust and in-depth analysis of pathways with so-called "no-regret options" as result of many models and scenario results will support the fast upscaling of carbon-free technologies within the next years.
For many participants, it was the first international conference in two or even three years. Thus, the exchange and communication of findings and new approaches were key benefits of this in-person conference in Freiburg.