Fraunhofer ISE and GHD are developing the National Hydrogen Strategy of the United Arab Emirates
Researchers from the Fraunhofer Institute for Solar Energy Systems ISE are contributing to the United Arab Emirates' (UAE) National Hydrogen Strategy. The contract was commissioned by the UAE's Ministry of Energy and Infrastructure (MOEI) to the service company GHD and to the Fraunhofer Cluster of Excellence Integrated Energy Systems CINES. CINES, to which ISE is also a member, combines the competencies of the institutes for applied energy research of the Fraunhofer Gesellschaft.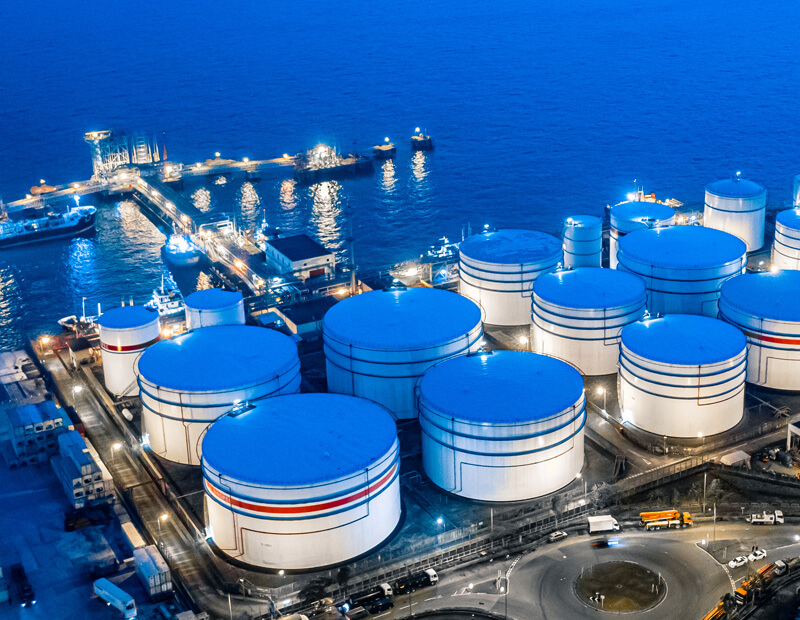 "The hydrogen strategy will help drive early initiatives to build the supply chain and enable learning, while developing coincident a long-term framework needed to create a mature, competitive hydrogen economy and realize the associated economic potential for the UAE," says Prof. Christopher Hebling, Division Director of Hydrogen Technologies at Fraunhofer ISE.
Dr. Jan Frederik Braun, who is a senior expert for the hydrogen economy in the MENA region at Fraunhofer ISE, says: "Through our work on developing an evidence-based analysis, we aim to identify the opportunities and barriers for the future hydrogen economy in the UAE," he explains. "This analysis includes looking at the hydrogen value chain. Here we aim to show where the use of hydrogen makes the most sense for the UAE."

In subsequent phases, the focus will be on how to implement the hydrogen strategy, i.e., how government and industry can coordinate and implement activities along the entire value chain. By developing the framework and implementing the different phases of the strategy, GHD and Fraunhofer will support the UAE in its energy transition initiatives, job creation, and the establishment of new industries that contribute to economic diversification and environmental sustainability.

In March 2022, and in the presence of the German Federal Minister of Economic Affairs and Climate Action, Robert Habeck, a delegation from the Fraunhofer-Gesellschaft and the MOEI signed a memorandum of understanding (MoU). With the MoU, both sides agreed to cooperate on innovative research projects, including low-carbon hydrogen technologies. Fraunhofer's participation in the UAE's National Hydrogen Strategy is a massive step toward enabling research cooperation and the exchange of knowledge and technology between the UAE and Germany.