Prof. Frank Dinter Is New Director of Fraunhofer CSET in Chile
Prof. Frank Dinter became the new director of the Fraunhofer Chile Research Center for Solar Energy Technologies CSET in Santiago de Chile on 13th February. For the past four years, Dinter, who has a background in mechanical engineering, served as Professor for Concentrating Solar Thermal Power at the University of Stellenbosch in South Africa as well as Director of the Solar Thermal Energy Research Group (STERG). Previously he worked for more than 20 years in industry; five of which he was Director of Solar Energy at RWE Energy.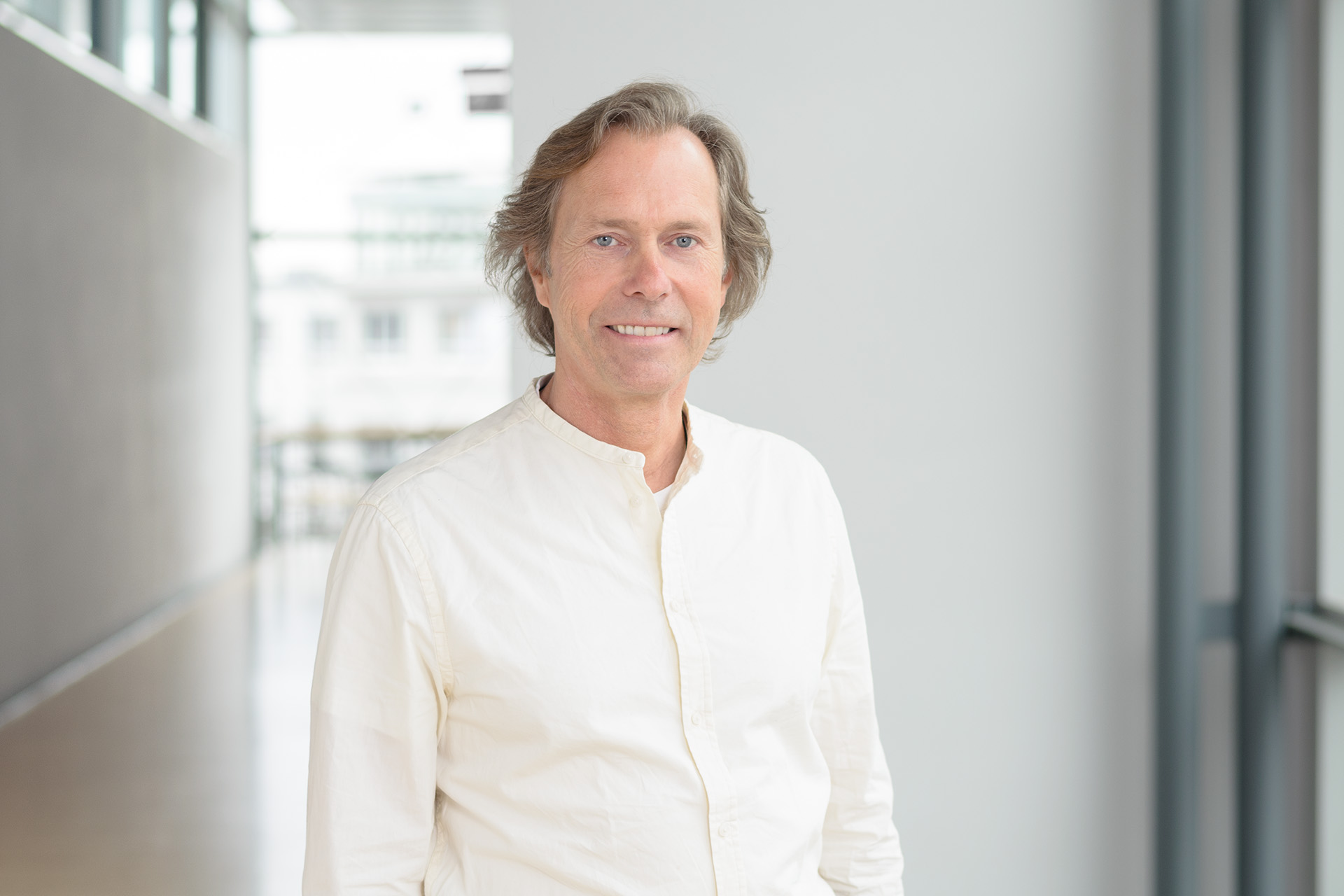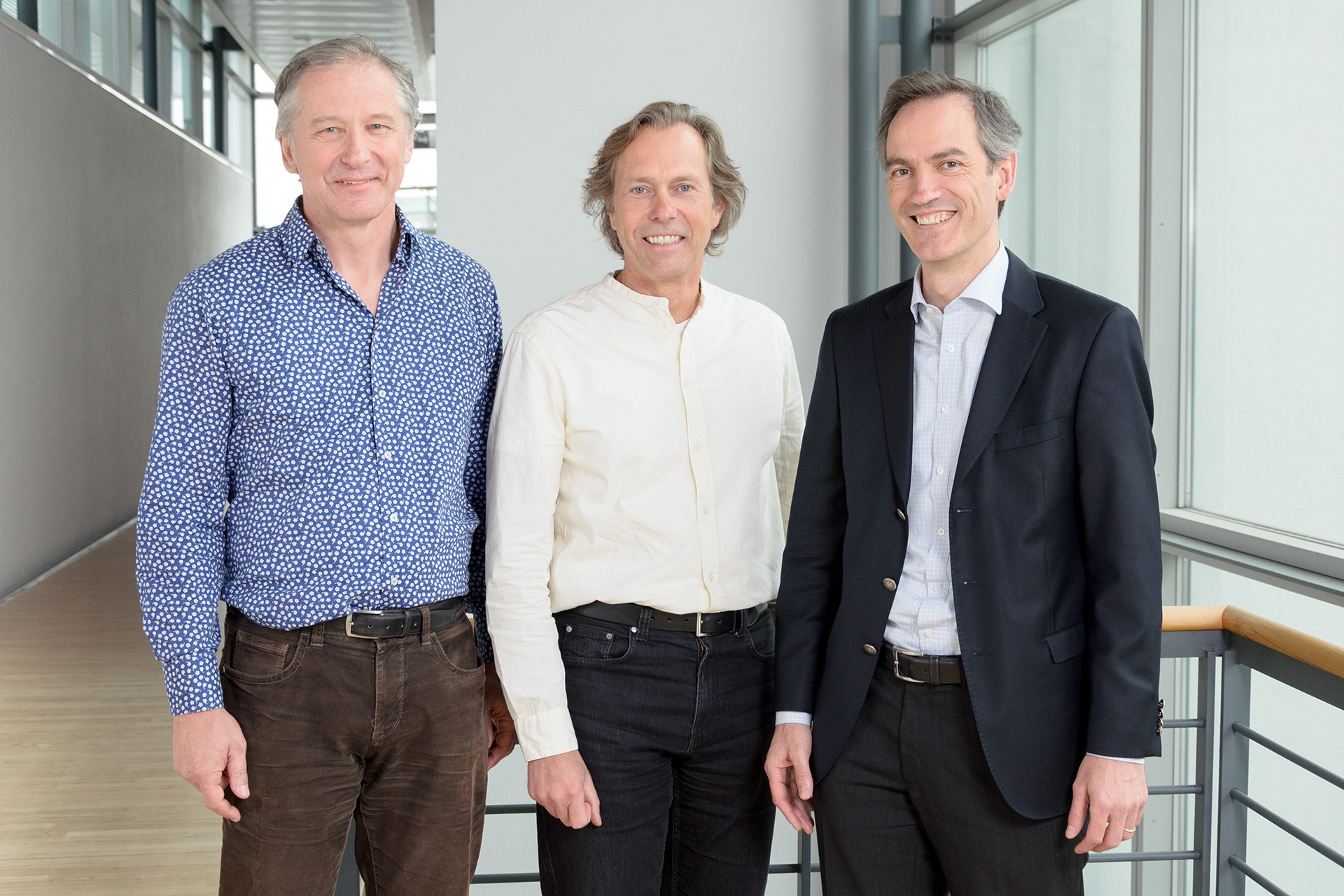 Prof. Dinter is the successor of Prof. Werner Platzer, who helped build up CSET over the past three years and is now back at the Fraunhofer Institute for Solar Energy Systems ISE in Freiburg. Now serving as coordinator for Chile at Fraunhofer ISE, Platzer intends to further intensify the cooperation between the two institutes. Both the former director and his successor are united in their opinion about the future of CSET: "In the next development phases of CSET, the goals are to solidify the positions of the center, increase the amount of projects with industry, focus on the promising themes of the future and further expand solar technology in Chile."
The 25 employees at CSET work in close cooperation with different professors at the Universidad Católica on projects involving photovoltaic system technology, solar process heat for agriculture and food industry, the optimization of technologies for use in specific climatic and economic conditions. These projects are carried out with clients from industry and research partners.