31.3 Percent Efficiency for Silicon-based Multi-junction Solar Cell
Silicon solar cells dominate the global photovoltaic market today with a share of 90 percent. With ever new technological developments, research and industry are nearing the theoretical efficiency limit for semiconductor silicon. At the same time, they are forging new paths to develop a new generation of even more efficient solar cells.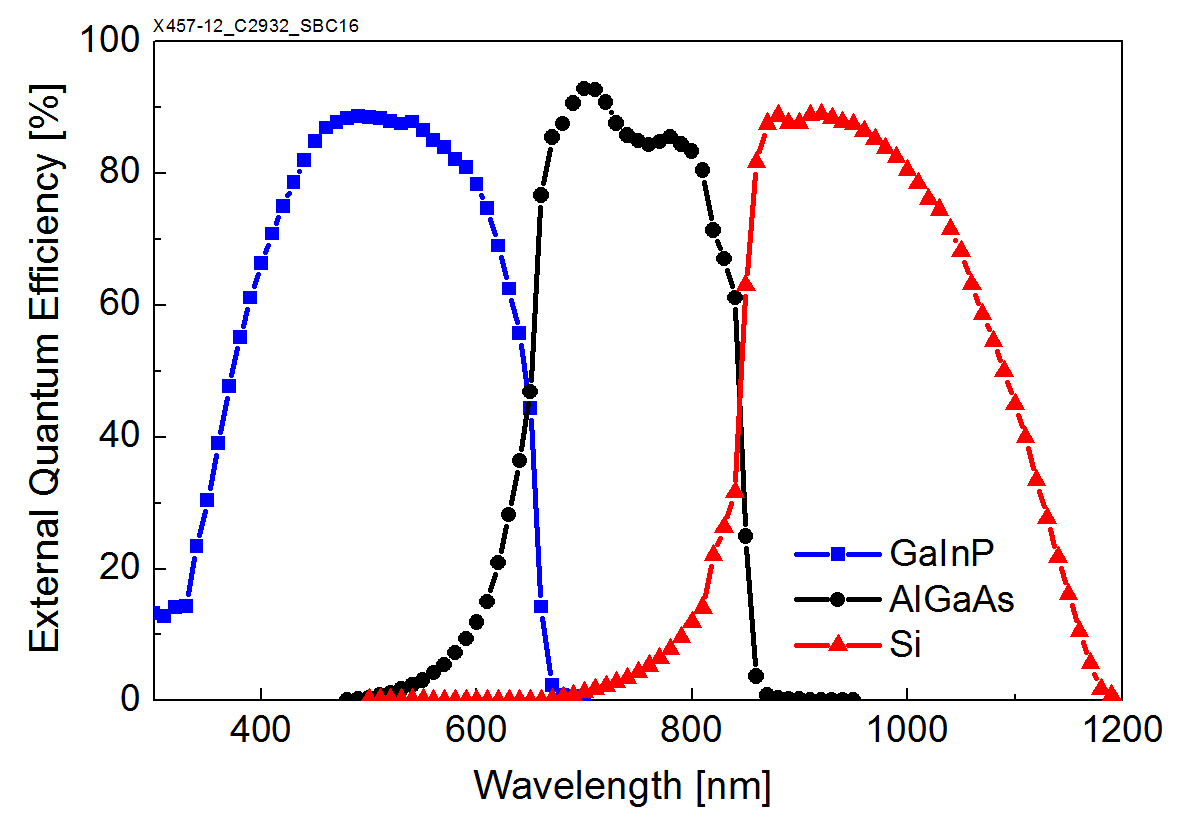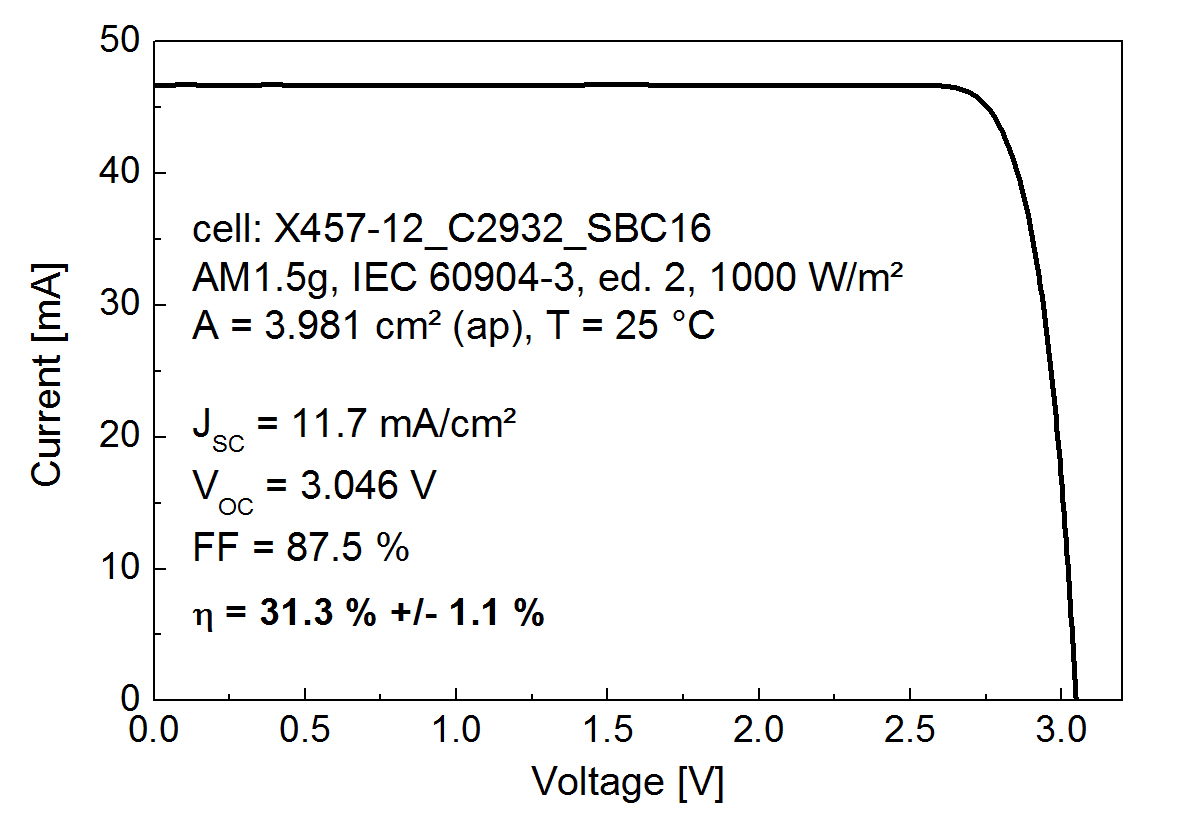 A few months ago, Fraunhofer ISE reached a record efficiency for a triple-junction solar cell made of III-V and silicon material. Now, in the short amount of time, the researchers in Freiburg have surpassed their own record. Their newest result boasts an efficiency of 31.3 percent for a fully integrated silicon-based multi-junction solar cell. The outer appearance of the new solar cell looks no different than a conventional silicon solar cell. With a simple front and rear contact, the record solar cell can be integrated into photovoltaic modules in the same manner.