Application deadline of MSc Solar Energy Engineering: September 1st, 2016
The application deadline for the Master of Science Solar Energy Engineering is approaching soon.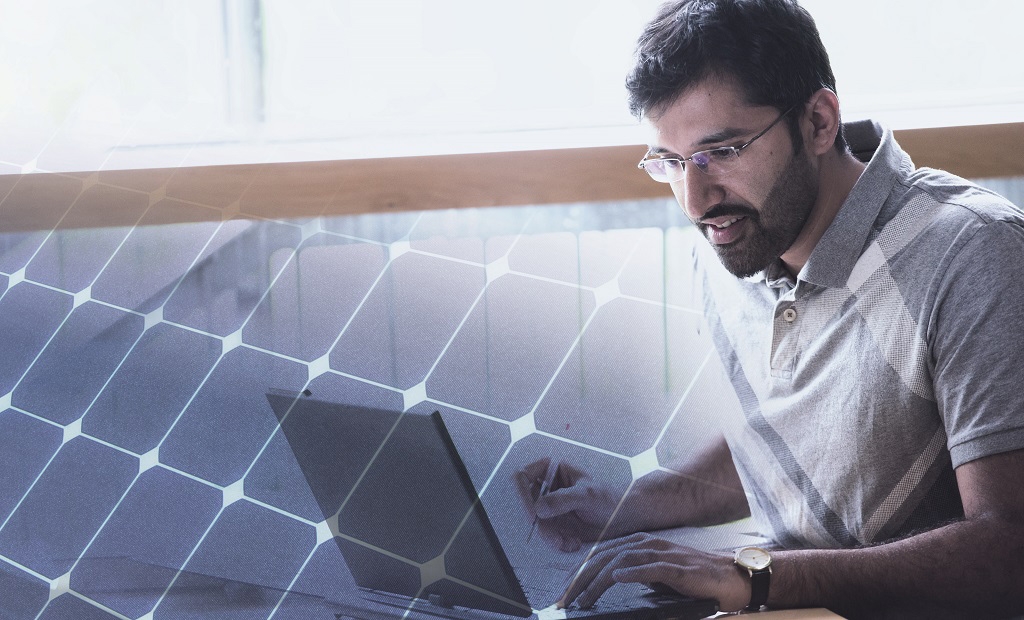 The part-time and online study program provides an insight into the science and technology of solar energy. The new program is the successor of the successful "Master Online Photovoltaics" and includes solar thermal systems as new and interesting topic. Further changes are new modules and more elective choices in the fields of Photovoltaic Systems and Grids, Characterization and Modelling, Solar Cell Technologies, and further future topics.
Dedicated lecturers and tutors provide individual support during the program. The specifically developed online courses are an ideal learning environment suited for the needs of full-time employees. After successfully finishing the program, students will be awarded a Master of Science degree in solar energy engineering by the University of Freiburg in cooperation with the Fraunhofer Institute for Solar Energy Systems ISE.
The application deadline for the MSc Solar Energy Engineering is September 1st 2016 (www.study-solar.com/information/master-application/). Don't miss this opportunity to become an expert in the field of solar energy!
For more information please have a look at: www.study-solar.com or contact us directly at: info@study-solar.com.